Sotheby's International Realty Affiliates LLC released their second volume of Collections for 2018, which is a quarterly newsletter with engaging information, events and happenings about its affiliates, company and industry. This edition features a re-cap of the brand's technological innovation, upcoming auction house events, a note about the Global Luxury Enclave and a landmark sale represented by Realogics Sotheby's International Realty earlier this year.
In an opening statement, Philip White, president and chief executive officer of Sotheby's International Realty Affiliates LLC says the "industry is experiencing an age of disruption and the Sotheby's International Realty brand continues to lead the pack." White references the CURATE virtual staging and app, which was launched in the first quarter of 2018 and has drawn attention including a nomination for the 2018 Inman Innovator Award; the Apple TV app, which was released in 2017 (and also garnered Inman recognition); and the brand's recent achievement of the YouTube Silver Creator Award.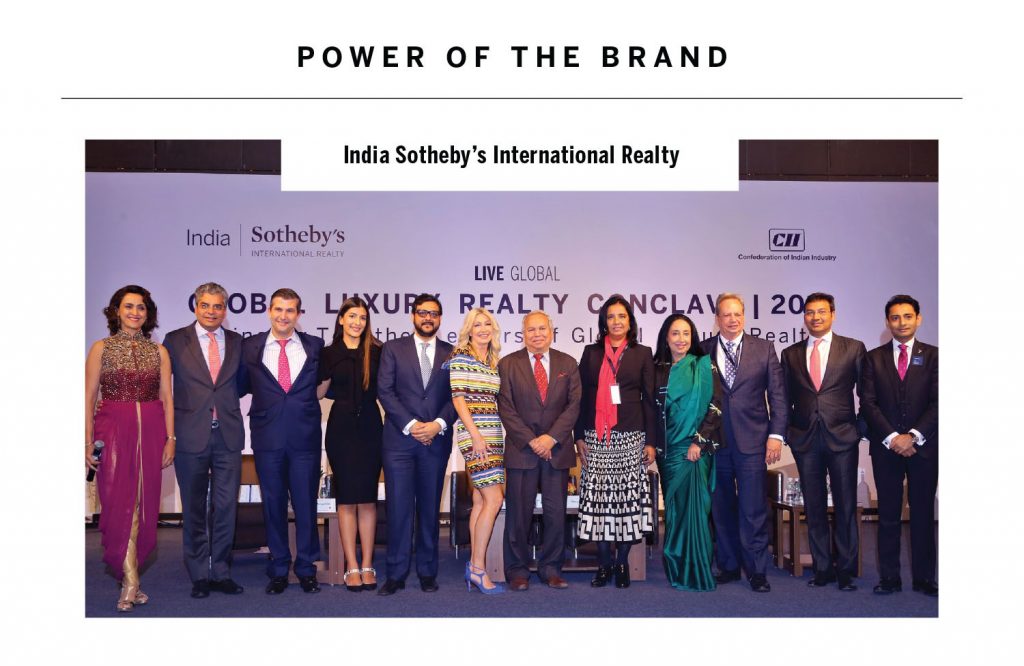 In global brand news, the Power of the Brand section highlights the second annual Global Luxury Enclave, hosted by India Sotheby's International Realty. Realogics Sotheby's International Realty owners Dean and Stacy Jones were in attendance, along with Realogics Sotheby's International Realty co-founder Scott Wasner, and Ambili Sukesan, a member of the firm's Asia Services Group.
Gray represented the sale of a Medina estate, which closed at $26.75M in early 2017.
Realogics Sotheby's International Realty broker Becky Gray was also recognized in Collections, for her record-breaking sale of a property in Medina, Washington. At $26,750,000 USD, the property was the highest-priced residential listing ever sold on the Northwest Multiple Listing Service. The sale also picked up local media attention, with features in The Seattle Times and Puget Sound Business Journal.