Fall is nearly upon us and as we shift our mindset toward cooler weather we undoubtedly begin to consider the activities that winter will soon bring, from snuggling up to warm drinks enjoyed fireside to the thrills of hitting the slopes. And while the greater Seattle area offers some truly excellent skiing, why not consider carving the powder at Whitefish, a premier lake and Alpine resort destination in Montana where you'll find Snow Ghost Chalet, a stunning property offered by CTA Architects.
For the competitive $3,000,000 listing price you'll find 6,400 square feet of highly customized space, a complete designer furniture package, and truly superb craftsmanship. The Chalet is perfect for a family holiday and makes entertainment a breeze from its guest quarters with private bathrooms to the stunning views, open spaces, theater, and deck complete with patio and jacuzzi. State-of-the-art technology means you can have the house warm before you're done playing in the snow or check on your property while you're away, making it an ideal vacationer's retreat.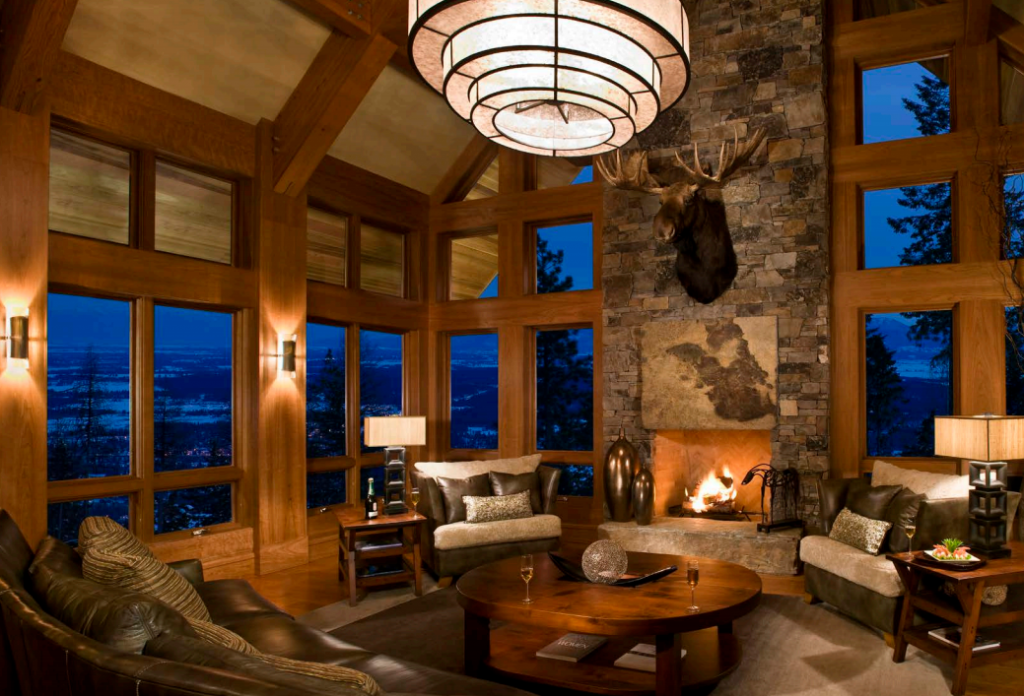 Located in Elk Highlands, an exclusive community, reaching the slopes has never been easier as residency means private chairlift access with a ski-in/ski-out option. And a year-round well-maintained highway means you're only a short ten minutes from Whitefish Lake, a perfect summer spot, and charming downtown Whitefish.
For more information on Snow Ghost Chalet, please contact Chad Zinda at 206.579.4939 or email Chad.Zinda@RSIR.com.