On Friday, April 27th, a collective of Realogics Sotheby's International Realty (RSIR) brokers and executive team members joined fellow Bellevue School District supporters at the 30th Bellevue Schools Foundation Spring for Schools Luncheon at the Hyatt Regency in Bellevue, helping raise $825,000 for local students. Attendees were given the opportunity to hear inspiring stories from students whose lives have been changed by members of the community and discovered ways they can make a difference for students every day.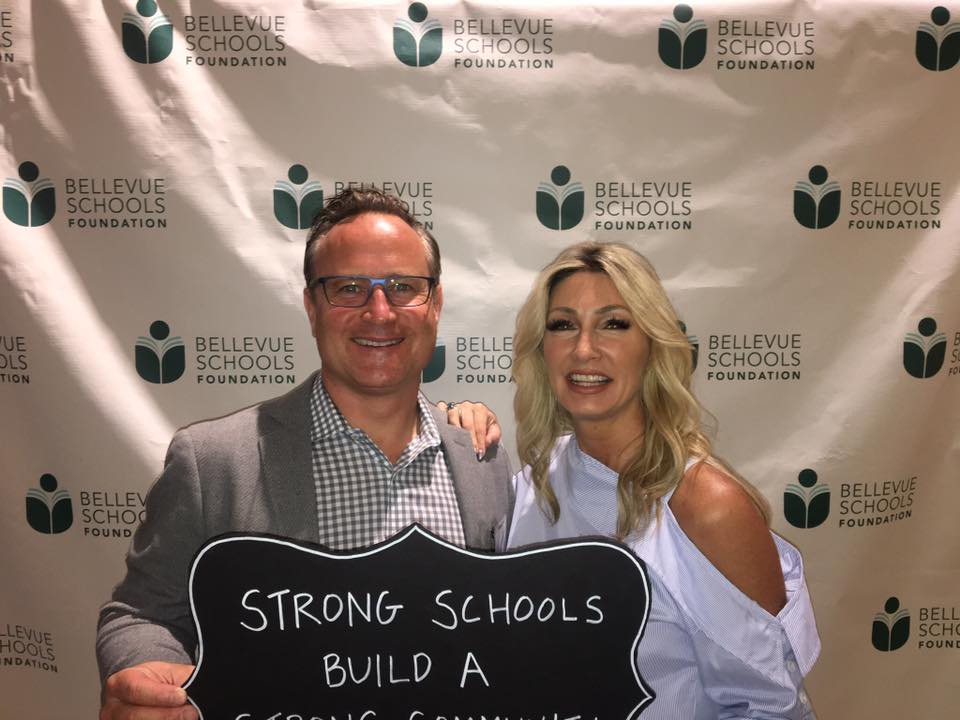 RSIR was once again a Salutatorian-level donor and was joined by Merit Scholar donors Eddie Chang, Mary Nelson, and Mary and Paige Norris along with Jean Bai and Cindy Paur at the Honors level, and proud Bellevue Schools Foundation supporters Kathy Madsen, Cindy Cyr,  and Anne Morisseau.
"Hearing the student speakers brought tears to my eyes. There wasn't a dry eye in the place," reflected RSIR broker Kathy Madsen. "In Bellevue we believe in children and their futures. Remember, they are our future!"
Student stories included Izayiah, who shared his experience in participating in transformational programs, and Caroline outlined her connection to academics and social justice through her AP capstone. Among the district improvements supported by the foundation, Sherwood Forest Elementary will soon have an enhanced STEM education offering for their students.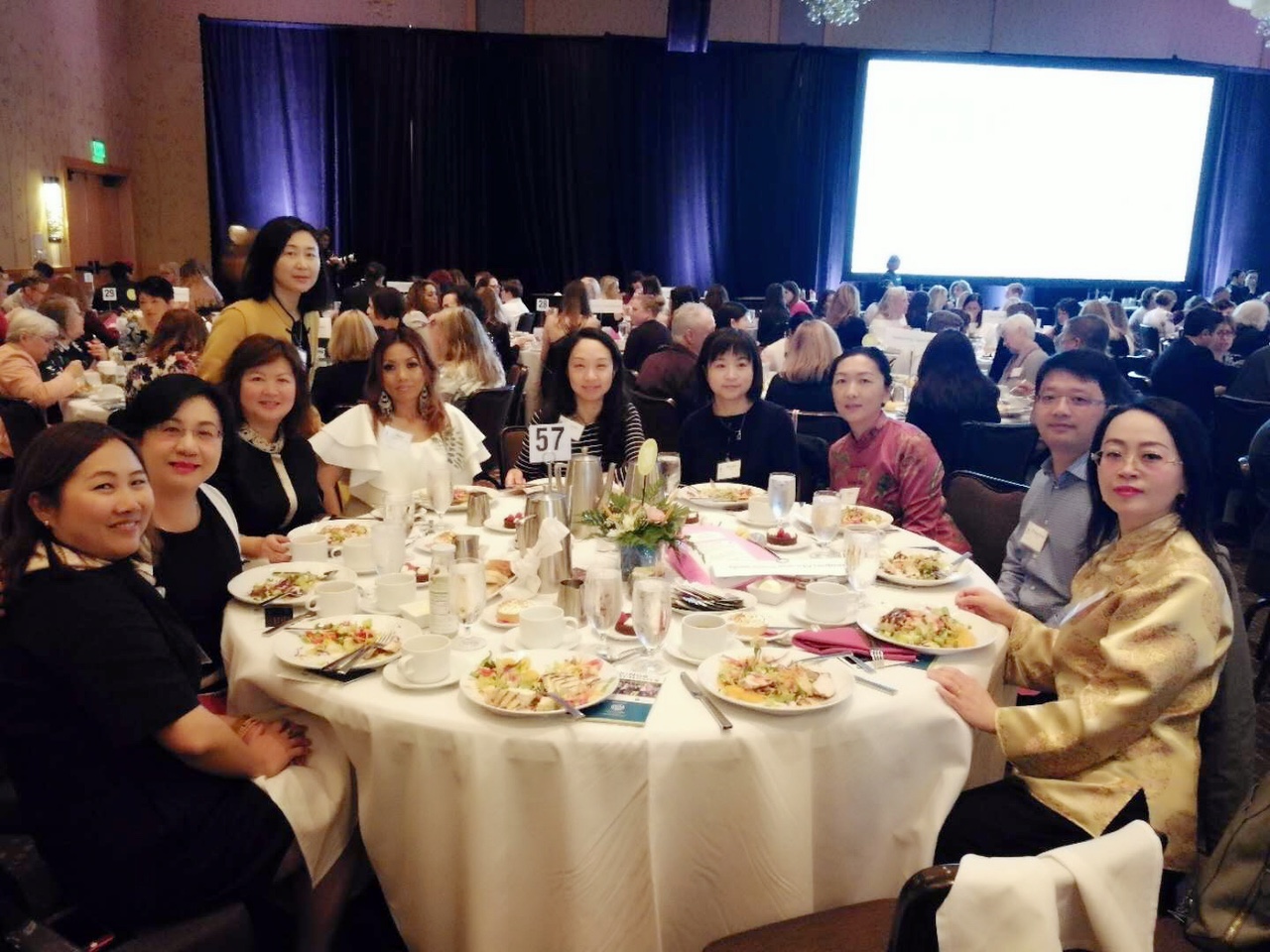 "We are proud to be the Founding Member Firm for the Honor Roll Realtors® program and to continue our support of the Bellevue School Foundation," said Stacy Jones, Owner and Vice President of RSIR. "The work they are doing for our community truly reflects in the stories that were shared and we can't extend enough gratitude to the RSIR brokers that also pledged their support this year."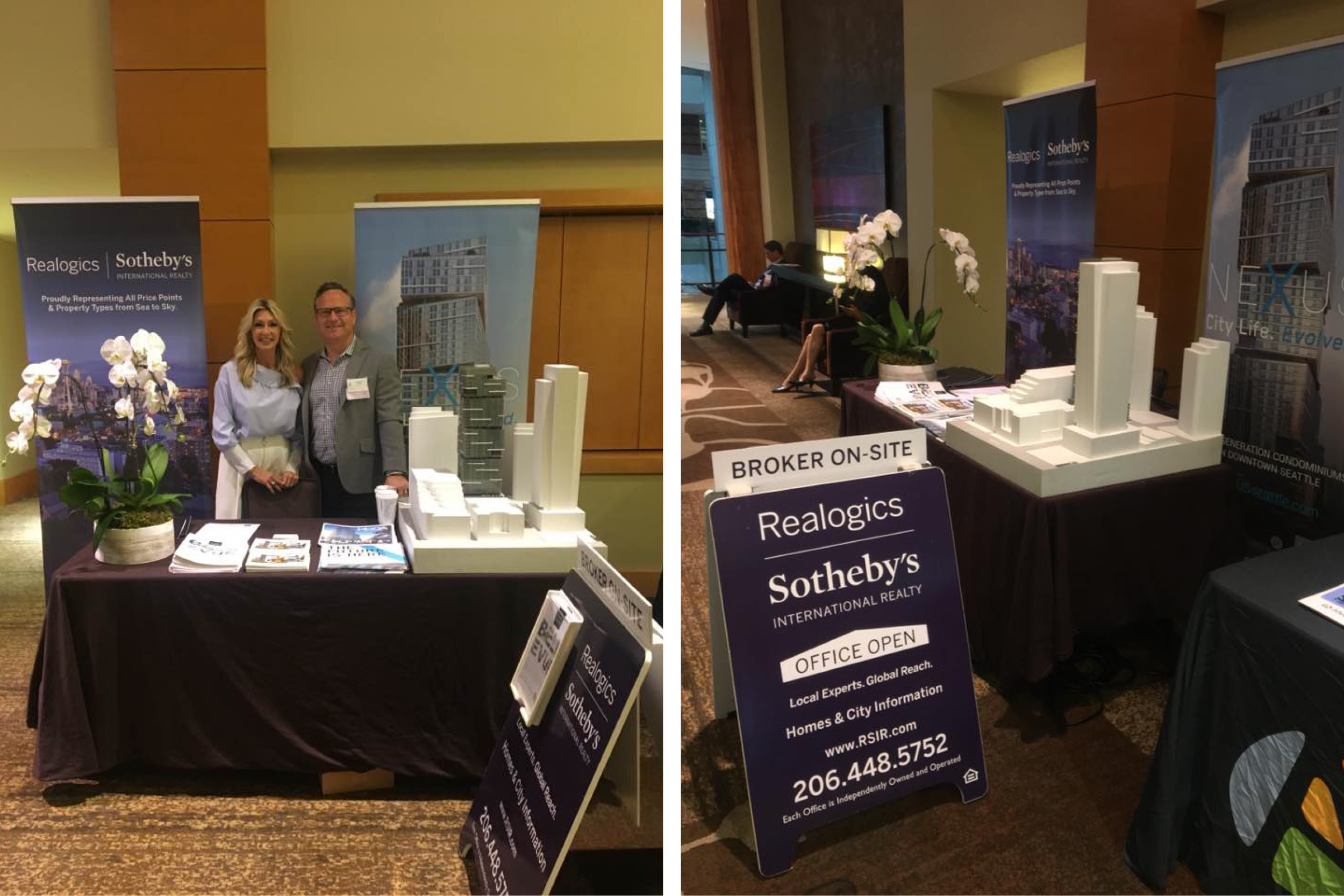 For more information visit BellevueSchoolsFoundation.org and find your RSIR Bellevue expert today.