On September 21st, more than 150 guests and executives from Chase | JP Morgan joined a panel of experts for the Downtown Seattle Homebuyer Symposium hosted at the Seattle Aquarium. Dean Jones, President & CEO of Realogics Sotheby's International Realty was a featured panelist, sharing his views on the state of the in-city housing market and showcasing NEXUS, a 383-unit high-rise condominium set to break ground soon at 1200 Howell Street in the burgeoning "East Village" neighborhood.
"I was honored to be a contributor to this timely discussion about the state of the downtown housing market," said Jones. "Chase hosted a first-class event and the conversation was as exciting as our evolving skyline."
The topics of discussion ranged from how to select a real estate broker to where the market is headed over the next five years and beyond. One of the most salient points Jones made was the fact that if only 5-percent of the tenants occupying the 12,245 new apartment buildings developed in downtown Seattle over the past five years decided to buy, it would absorb all available re-sale and new construction supply (on a unit basis) currently available and well into 2019.
"Developers of for-sale product are still playing catch up to the demand but the challenge with high-rises is demand can rise much quicker than supply," added Jones. "The preference to build apartments has more to do with the risk tolerance than market demand – there are plenty of condo buyers but not many condo developers. The reality is high apartment rents and low cap rates mean that apartments can be as valuable as condos on a per unit basis. That's good for developers and investors, but not great for homebuyers because supply of for-sale inventory is limited."
According to the Northwest Multiple Listing Service there are fewer than 80 re-sale condominiums for sale and Jones confirms that there are only around 50 new construction units available in the most recently developed condominium towers. The next to deliver, NEXUS, is already 80-percent reserved for priority presales despite the fact that those homes won't deliver until 2019. Not surprisingly, median home prices are rising by double digits year-over-year and the number of homebuyers in the market continue to increase as rental rates have risen by more than 40-percent since 2011, marking the fastest rent growth among the largest U.S. cities.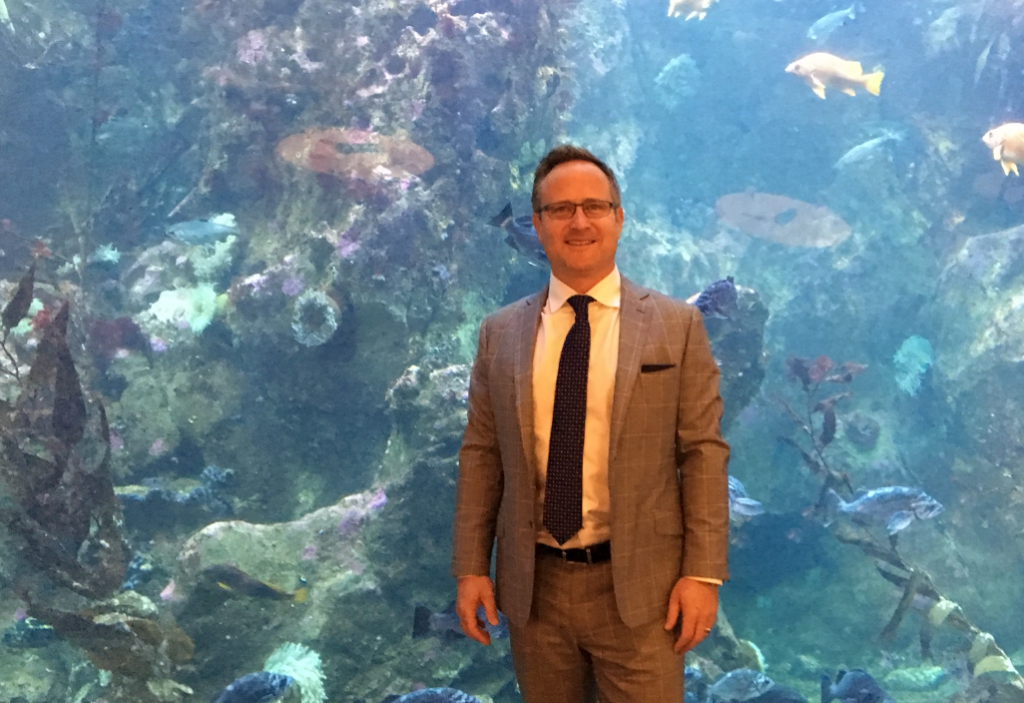 Prospective buyers have been active at NEXUS, taking advantage of reservations for priority presales. A $5,000 fully refundable deposit will secure a home for future purchase within a set price range as the developer is confirming the final design, specifications, and amenities program. The NEXUS Sales Center is now in development and expected to open later this year when reservations will be converted to Purchase and Sale Agreements.
For more information on NEXUS, visit NEXUSSeattle.com >>