15215 Canyon Road E
15215 Canyon Road E,
Puyallup, WA 98375
Property Highlights
Acreage:

2.3 acres

Water Source:

Available

Neighborhood:

Puyallup
Listing Courtesy of Northwest MLS / Uniland Investment, Inc.
Similar listings to
15215 Canyon Road E, Puyallup, Washington 98375 United States
Request Info
15215 Canyon Road E, Puyallup Washington, 98375 United States
Disclaimer: The information contained in this listing has not been verified by Realogics Sotheby's International Realty and should be verified by the buyer.
1 of 10 Photos
2.3 acres of prime commercial property, located at a fully lighted intersection of northbound Canyon Road traffic.
View from 152nd, looking West towards the intersection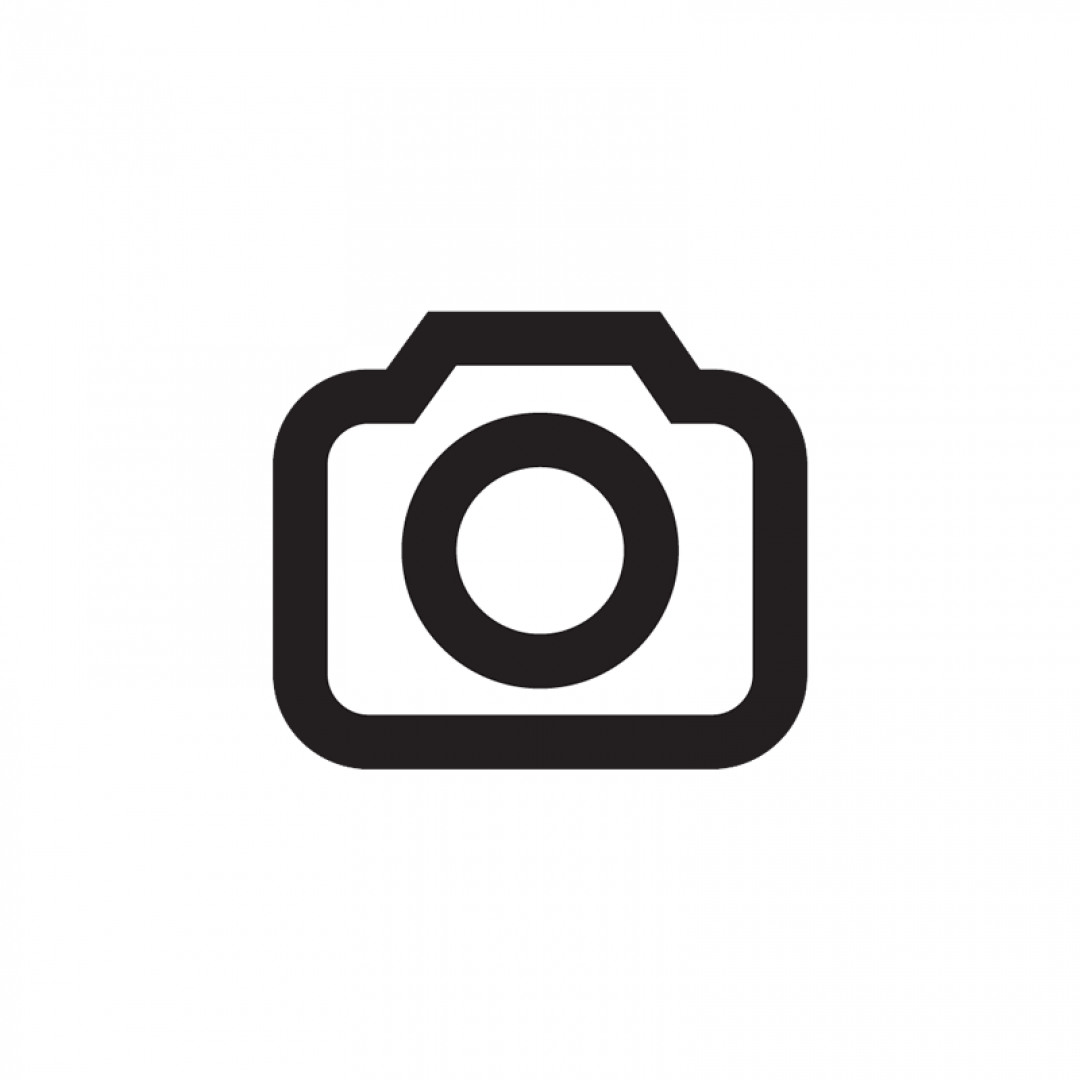 View near the back property line, looking West towards Canyon Road
Commercial medical building located across the intersection
View from the sidewalk on Canyon Road
Preliminary conceptual site plan showing drive thru coffee, food truck, retail building and gas station.